Instructors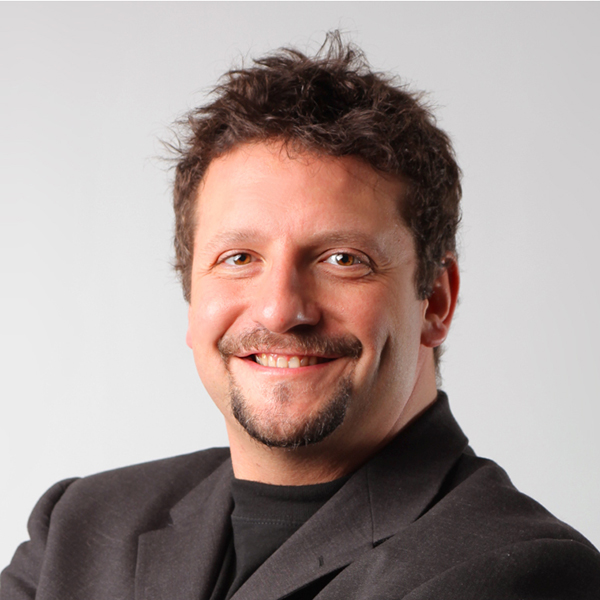 Chemistry Teacher
Address
N.H.3 GWALIOR ROAD ITAURA, AGRA, Uttar Pradesh 282009
---
Description
---
Sol'-Iletsk D.Pharma. or cheap mexican pharmacy neurontin Diploma in Pharmacy is an undergraduate Diploma Course in the medical field of Pharmacy. Pharmacy is a medical field involved in the preparation, dispensing and appropriate use of medication meant for therapeutic purposes. The course provides the minimum qualification to become a Registered Pharmacist in India. It is also offered as D.Pharm. in various medical institutes which is one and the same thing. Pharma.D./Pharm.D is another course which might sound similar but it is not; Pharma.D. is Post Graduate Course. Pharmacy Council of India (PCI) is the regulatory body of Pharmacy education in India and as such only the institutes approved by the PCI under sub-section (1) of Section 12 of the Pharmacy Act, 1948 can offer it. There is no specialisation in D.Pharma. and the course only provides the basic concepts of pharmaceutical science.
vividly Eligibility as per PCI Regulations
Minimum qualification for admission to Diploma in Pharmacy Part-I course -A pass in any of the following examinations with Physics, Chemistry and Biology or Mathematics.
(1) Intermediate examination in Science;
(2) The first year of the three year degree course in Science,
(3) 10+2 examination (academic stream) in Science;
(4) Pre-degree examination;
(5) Any other qualification approved by the Pharmacy Council of India as equivalent to any of the above examination. Provided that there shall be reservation of seats for Scheduled Caste and Scheduled Tribes candidates in accordance with the instructions issued by the Central Govt. /State Govts./Union Territory Admins. As the case may be from time to time.
Some Institutes also conduct Entrance Test for admission.
One of the Entrance Test
Diploma Entrance Test – Hamdard University
D.Pharma. Course of Study and Other Regulations – Pharmacy Council of India, 1991
The duration of the course is 2 Academic Years with each academic year spread over a period of not less than 180 working days in addition to 500 hours practical training spread over a period of not less than 3 months.
The course of study for Diploma in Pharmacy Part-I and Diploma in Pharmacy Part-II shall include the subjects as given in the Tables I & II below. The number of hours devoted to each subject for its teaching in Theory and Practical, shall not be less than that noted against it in columns 2 and 3 of the Tables below.
ENROLL NOW